Innovating with data to drive performance.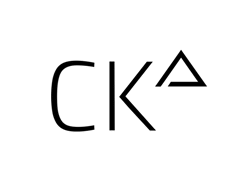 By combining our global scale, diverse data sets and multi-category expertise, we innovate to drive new value in your business.
We design and lab-test innovative solutions for your business, using diverse and unparalleled data sets from CK Hutchison and other partners.
We trial these customised solutions in a live business environment, to predict real-world value whilst mitigating risk.
We optimise your solutions through continual analysis, to ensure measurable impact to your business performance.