We reimagined our event to be a 'virtual' innovation festival adapting to the 'new' normal working backdrop!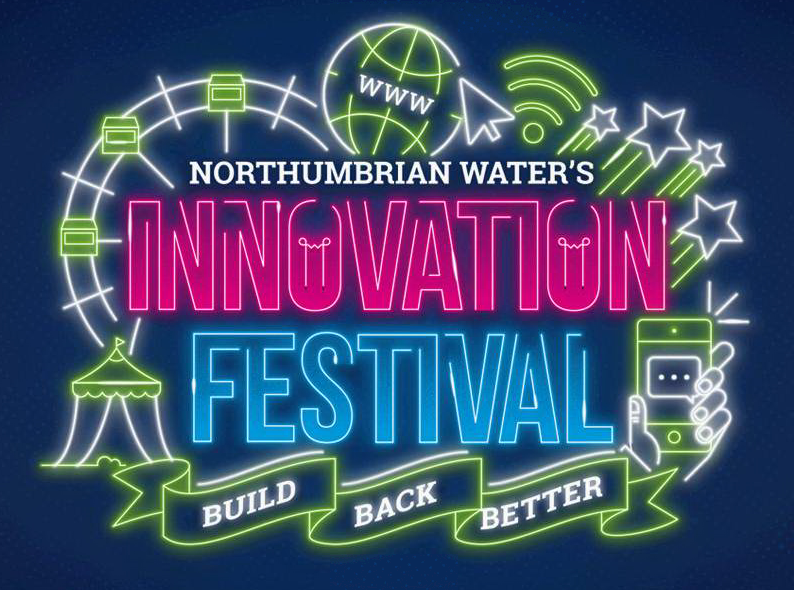 Once again we brought together a diverse range of over 900 businesses, organisations and academia to tackle some of the toughest societal and environmental problems using the best of digital platforms and tools in over 37 countries from around the globe.
We re-wrote the rules of our unique innovation festival, to create a new and exciting chapter.
New for 2020:
Sprint Methods - This year we leveraged design thinking 2.0 and ran the design sprints across four days to super-charge the creation process and be even more efficient, as well as offering:

Data Hack - The way of mining for gold. Fastest route to value.
A Year's Worth of Work in a Week (YWIW) - Great for multi-agency / stakeholder challenges.
Daily Dash - The 100m version of the design sprint, all in one day.

Sprint Tools - We used the best on line collaborative working technologies such as Teams, Zoom, Miro, Mural, Virtual Expo, Remo and Virbela.
Global Sprint - NWG's Innovation Festival 2020 included a number of activities that will be ran around the clock. Specifically, we worked with teams in Newcastle UK, North America, India and Australia.
Supporting You - Each headline Sprint, Data hack or Years Worth of Work In a Week (YWIW) was supported and championed by a NWG senior leader. They were on hand to share their vast expertise and knowledge on what is needed to take their business to the next level. They are also helping to drive output into business as usual.
Marketplace - We held an early evening marketplace digitally which was an interactive, networking experience where our sponsors could display there services and information digitally with visitors.
Friday Format - Friday provided an opportunity for Platinum, Sprint and Hack sponsors to work with NWG business leaders to create a business plan detailing how they will continue the project beyond the festival and into business as usual. Driving tangible output from the festival to a new level.