Thousands of people from across the world logged on and took part in the launch of Northumbrian Water's first ever digital Innovation Festival.
More than 2,700 festival goers so far from the UK, Europe, Australia, Asia and North and South America joined in the opening day festival activities, ran by the north east water company yesterday, Monday September 14.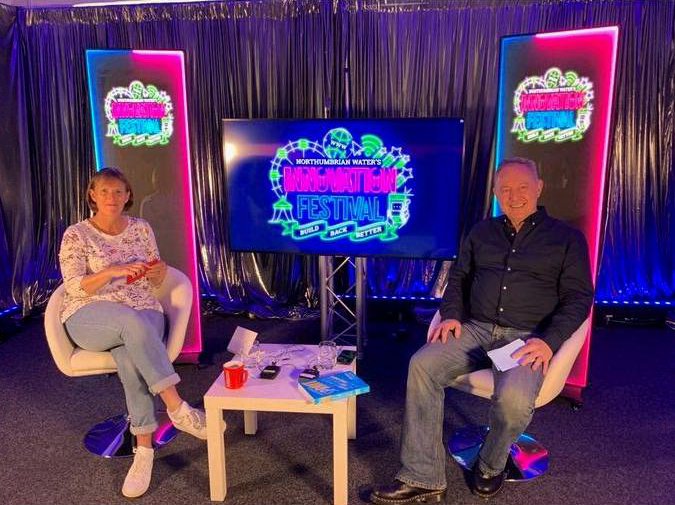 Held online for the first time due to coronavirus, attendees took part in more than 40 different sprints and workshops ran virtually throughout the day, as well as a series of online live presentations, discussions, wellbeing sessions and panel events.
Running until Thursday September 17, the aim of the festival is to bring people and organisations from across the globe together to tackle big societal and environmental issues.
As the festival concept returns for the fourth year, its theme this year is centred on 'Build Back Better', with some of the activities focused on tackling specific key issues to help the world adapt and recover as it responds to the impact of coronavirus.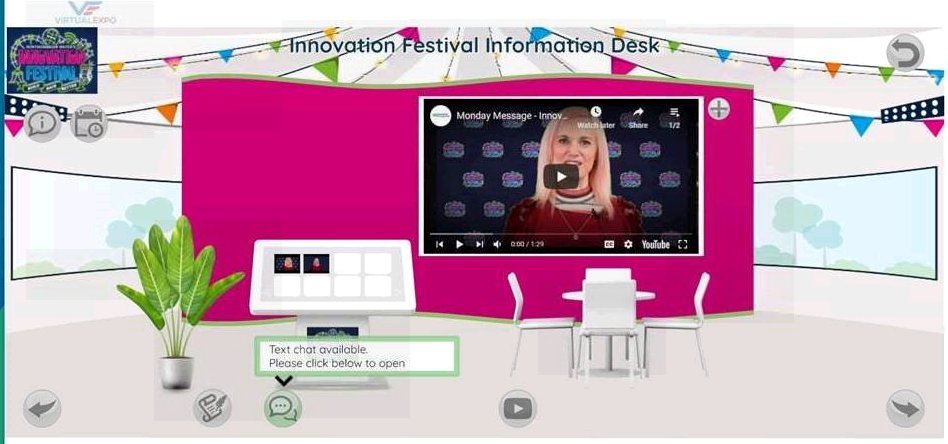 Nigel Watson said: "Innovation Festival 20 has got off to an incredible start with festival goers joining us from all across the world.
"The theme of the event, build back better, really seems to have struck a chord with our audiences and we've seen one of the best responses to the festival we've ever had.
"We've got off to a great start and there's lots more to come this week. I'm really excited to see what comes out of this year's festival."
Ideas that have come from previous events and have either been, or are being turned into, real life projects include Newcastle's first pollution-busting moss tree, national underground mapping (NUAR) to help keep utility workers safe and the water-quality project, Dragonfly.
There's still the chance to register and be part of the Innovation Festival. Visit www.innovationfestival.org to find out more.