The event line-up for Northumbrian Water's Innovation Festival is now complete – as 'Rural Ravers' is confirmed to be the final topic covered in the jam-packed agenda.
From spatial information to satellite technology and rural location data, innovators at the 'Rural Ravers' events will be sprinting, hacking and dashing their way to finding solutions to a variety of challenges at the festival, which is taking place next week.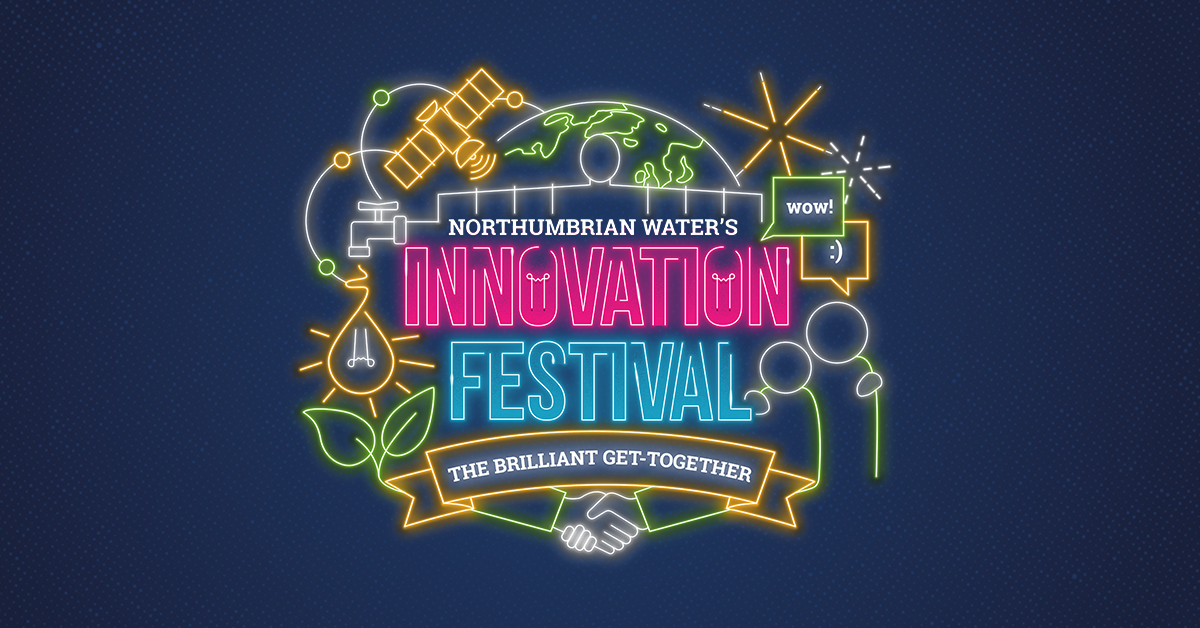 During the four-day event, innovators from all over the world, including India, America and Australia, will be working hard with the water company and partners at Ordnance Survey, 1Spatial, Satellite Applications Catapult and Rural Innovation Centre.
The aim of these events will be to achieve sustainable land and water catchment management, as well as helping to improve worker safety and overall services for customers.
One of the sprints will focus specifically on how earth observation data and satellite technology is being used to monitor assets. Another will look at making asset data easier to understand.
Angela MacOscar, Head of Innovation at Northumbrian Water, said: "All of the 'bubble' topics for the Innovation Festival have now been announced, and our innovators will now hopefully have a flavour of what's to come in each of the events.
"Among the 'Rural Ravers' topic, we have some of the partners who helped to develop the jewel in our innovation crown back in 2018, The National Underground Asset Register – which has now gone on to be adopted by the UK government.
"That means our innovators have some huge shoes to fill – but I am sure that they will be able to come up with something just as successful and inspiring this year!"
The Innovation Festival is taking place on October 18-21, and registration is now open. To register, go to - www.innovationfestival.org/the-festival/
Festival notes:
Innovation Festival 21 is the fifth iteration of the water company's event
The festival will see experts, engineers, academics, scientists and innovation leaders from across the world join the event as it takes place in a hybrid nature for the very first time.
In total, over 9,000 people have been involved in the previous four Innovation Festivals so far. The 2020 event saw almost 3,000 people come together saw participants from 37 different countries join us.
Taking place on October 18-21, the festival is expected to see thousands of people get involved in sprints focusing on issues such as net zero, water poverty, customer experience, employee wellness and technology.