Welcome to Living Well, the Innovation Festival's wellbeing tent sponsored by AEON!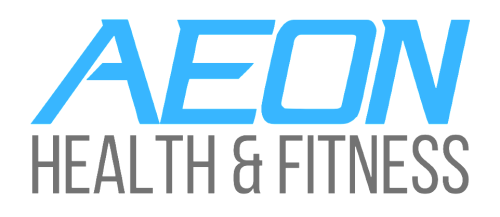 Based on our award winning Living Well wellbeing hub offered to all of our employees, this site is your one stop shop for wellbeing throughout the festival.
Roll your mouse over the image below to explore the wellbeing tent. We've got thought leading wellbeing science from across the globe including nutrition, exercise, mindfulness and reframing your thinking, all with content for you to view and experiments and exercises for you to try. So why not give it a go and see if you can find a new way to improve your wellbeing this Innovation Festival?